By: William James
Dr. William James shares his extensive experience at USDA's Food Safety and Inspection Service on regulatory compliance and related topics.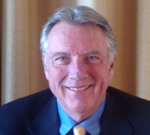 By: Mack Graves
Mack Graves shares 39 years experience in animal protein corporate strategy, management focus and marketing effectiveness.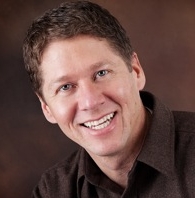 By: Gregory Bloom
Gregory Bloom shares over two decades of industry experiences working in six USDA inspected meat plants, selling meat, developing value added items and training chefs, retail meat cutters and food service sales people about meat.
By: Hannah Thompson-Weeman
Hannah Thompson-Weeman identifies and responds to misinformation about the food system as vice president of communications for the Animal Agriculture Alliance.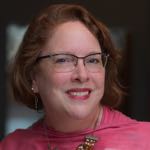 By: Lisa M. Keefe
This blog lends insights from Meatingplace Editor Lisa Keefe into the news and issues of the day affecting the poultry and meat processing industry.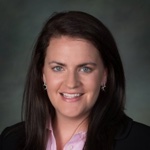 By: Janette Barnard
Janette Barnard is the sales and marketing director for DecisionNext, a prescriptive analytics company that translates forecasts into recommendations to help meat and food companies make better business decisions.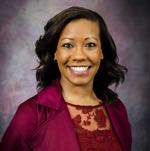 By: Brittany Bailey
Brittany Bailey is the director of market insights for the National Pork Board. She has a bachelor's degree in biochemistry and masters in food safety. She is also a meat-eater, a millennial and a mom.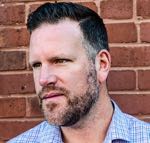 By: Tom Johnston
Tom Johnston is an award-winning journalist and the managing editor for Meatingplace.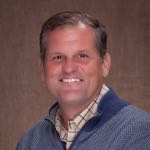 By: Craig Morris
Craig Morris is the National Pork Board's vice president of international marketing and the former deputy administrator for USDA's Agricultural Marketing Service.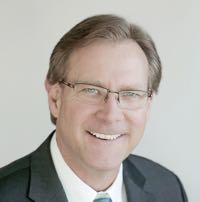 By: Mark Swanson
Mark Swanson is the CEO of Birko, a member of the North American Meat Institute board of directors and recently completed a term on the U.S. Meat Export Federation's Board of Directors Executive Committee.

By: Richard Raymond
Former Undersecretary of Agriculture for Food Safety Dr. Richard Raymond dissects and debates food safety policies and proposals.

By: Michael Formichella
Chef Michael Formichella brings a culinary eye to meat product development for foodservice and retail.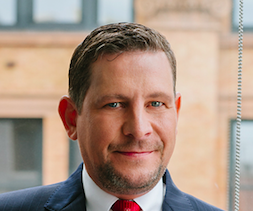 By: Shawn Stevens
Shawn Stevens has defended some of the nation's largest beef producers, national restaurant chains, food distributors and grocers in hundreds of food-borne illness claims throughout the country.